The Board of the Stockholm School of Economics has today decided to award Professor Mette Morsing the new Mistra Chair in Sustainable Markets, funded by the Swedish Foundation for Strategic Environmental Research, Mistra.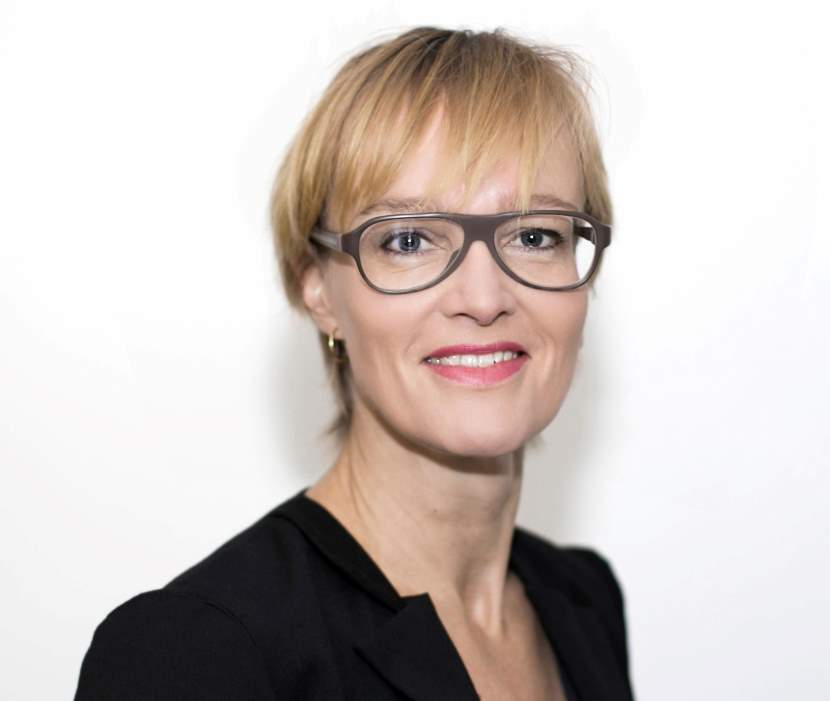 "We are delighted with the Mistra Chair in Sustainable Markets. This professorship is very important for the Stockholm School of Economics and provides us with a welcome opportunity to contribute to sustainable development in society. With today's challenges, it is essential that these issues be afforded a greater role in our research and education," says Lars Strannegård, President of the Stockholm School of Economics.
Professor Mette Morsing will lead the research at The Mistra Center for Sustainable Markets (Misum) at the Stockholm School of Economics and will also be involved in the School's courses on sustainability.
"The new professorship will give sustainability research a firm anchor point at the School and will contribute substantially to the continued strong development of sustainability research at Misum. We are very fortunate to have recruited Professor Morsing and I look forward to working with her to develop sustainability issues through research, education and collaboration," says Lin Lerpold, Associate Professor and Executive Director, Misum.
Since 2007, Mette Morsing has been professor at the Copenhagen Business School (CBS). Her interdisciplinary research in management, governance, sociology and communication studies has focused on CSR and sustainability.
"I look forward very much to coming to the Stockholm School of Economics and, in particular, to becoming part of the Misum team. Sustainable development is a major challenge in today's society, and I believe that institutions of higher education have a far greater role to play than they have been given to date," says Mette Morsing. 
Between 2002 and 2012, Mette Morsing was responsible for the CBS Center for Corporate Social Responsibility, an interdisciplinary research center that she also founded.
Mette Morsing's research has been published in prominent scientific journals, including the Journal of Management Studies, Business Ethics Quarterly and Organization. Her publications have received more than 3,000 scientific citations.
Mette Morsing has served as research director of a number of national and international research projects, including at the European Commission, the Joint Committee for Nordic Research Councils in the Humanities and Social Sciences (NOS-HS), the Danish Council for Strategic Research and the VELUX/Villum Foundation.
https://www.hhs.se/en/about-us/news/2016/mette-morsing-awarded-stockholm-school-of-economics-new-professorship-in-sustainable-markets/