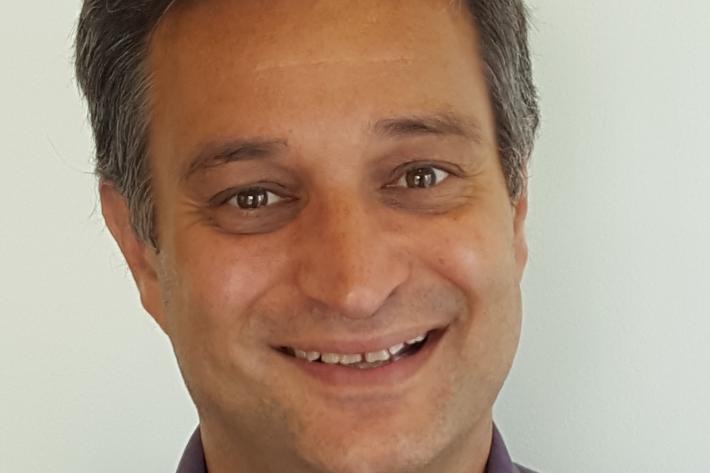 Dr Bermejo has more than 20 years' experience as a senior executive in global federations, working across HIV and AIDS, humanitarian issues and health policy. He is currently Executive Director of the Survive and Thrive portfolio at the Children's Investment Fund Foundation (CIFF), where he helped build an adolescent sexual and reproductive health portfolio in addition to the more established health, nutrition and education portfolios. Prior to joining CIFF, he led the International HIV/AIDS Alliance for more than a decade, where he oversaw rapid growth in its programmes and new country expansion as well as achieving significant policy influence.
Dr Bermejo also spent more than ten years with the International Federation of the Red Cross and Red Crescent Societies (IFRC), where latterly as Director, Health and Care, he created the environment and partnerships that positioned the Red Cross as a key player in the fight against HIV and AIDS and helped establish the IFRC's global emergency health response mechanisms. Dr Bermejo is a Spanish national. He qualified as a medical doctor from the Universidad Complutense de Madrid and holds an MA in Public Health from the University of Leeds.
Dr Bermejo was the unanimous choice of IPPF's Search Committee from a field of extremely strong candidates and his appointment was ratified unanimously by IPPF's full Governing Council. Dr Bermejo said:
"I am thrilled to have been selected to lead the extraordinary work IPPF, its member associations, volunteer and activist supporter base does to demand and deliver sexual and reproductive health and rights. We need it more than ever."
IPPF's outgoing President Professor Naomi Seboni said: "We are delighted that Dr Bermejo will be joining our Federation as its new leader. He has an outstanding record in the fields of health and education and was our unanimous choice from an extremely strong field of candidates."
IPPF's incoming President Rana Abu Ghazaleh said: "I am confident that Dr Bermejo will be an outstanding Director General and I look forward to supporting him as he leads our Federation and Member Associations forward. I know that he has a passionate commitment to working with young volunteers, who are the lifeblood of IPPF's Member Associations."
Dr Bermejo will take-up his position from March 1st for an initial four-year term.